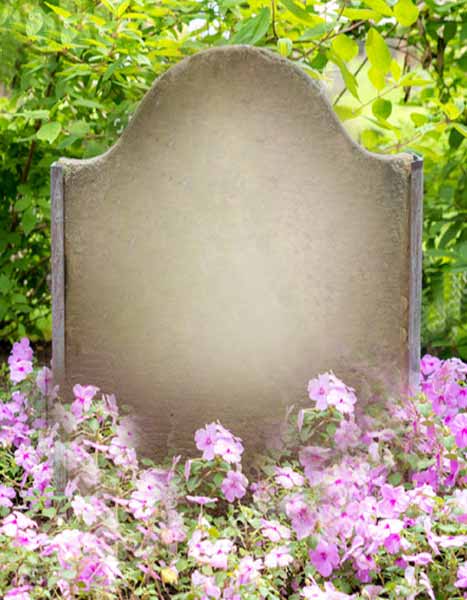 A one-time Wall Street bad-ass, now a burnt out recluse in a wheelchair hiding in his wonderland compound upstate, meets a desperate to be famous journalist seeking the hottest story of the day. Both are hiding from a past of immense abuse and suffering, that surfaces as they embrace one another's lives, in his garden.
Read Longer Synopsis
Legal Notice: These works are copyrighted multiple times, including several versions of each script, most dating back to the 1980's and 1990's as well as every one of them in 2020.  Downloading any of my work registers important digital identification information.  Scripts can be read, but if you want to use parts of them, or entire scripts for any reason, you will need a contract signed by me agreeing to it. Thanks for taking an interest.
To Obtain Rights to use my scripts please contact me and we will take it from there.  Thank you.