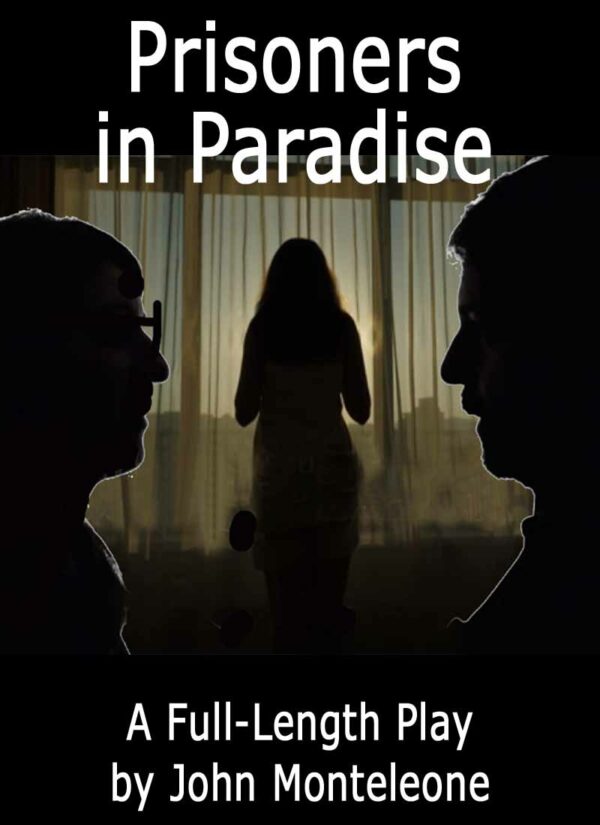 This is the screenplay version of my Completed Full-Length Play.
A Work in Progress

4 characters
Can be a low-budget film.
The roles are complex, and require very talented, skilled actors.
A tormented family of two burnt out step-brothers and a porn actress, pursue the American Dream while living in a fragmented, disparate culture run by madmen.
In an attempt to right a heinous crime committed by a billionaire Governor against them, an event that spiraled their lives into existential chaos, they kidnap his son – a scholar and Priest – to expose the Governor's crimes and finally obtain justice, truth and unity.
But the Governor won't answer his phone…
Read Longer Synopsis
Subscribe
Join my Email list - I will send you updates on new work,
productions, music, etc. Cancel Anytime.
Legal Notice: These works are copyrighted multiple times, including several versions of each script, most dating back to the 1980's and 1990's as well as every one of them in 2020.  Downloading any of my work registers important digital identification information.  Scripts can be read, but if you want to use parts of them, or entire scripts for any reason, you will need a contract signed by me agreeing to it. Thanks for taking an interest.
To Obtain Rights to use my scripts please contact me and we will take it from there.  Thank you.